Meet Gay Smith
There are many qualities and skills that go into being an excellent real estate professional – integrity, in-depth community and market knowledge, marketing savvy, effective negotiation skills and a high-quality professional network, all of which are hallmarks of how I work.
That said, in my experience as a Sidney real estate professional, I've also found that providing the very best service is essentially about putting my clients first. This means keeping myself accessible, being a good listener as well as a good communicator, and responding quickly to your needs.
This "client first" philosophy has always been my approach and it requires me to continually improve my skills and ways of doing business. In addition, I've found that the latest technologies are enabling me to do everything I've always done, only much more quickly and efficiently. They've also helped me to extend the range of services I provide to my clients.
So when you decide that you would like to buy or sell a home in the Sidney, Piqua, Troy, Tipp City, Anna, Jackson Center, Russia, Ft. Loramie, Minster, New Bremen, Versailles areas, please contact me.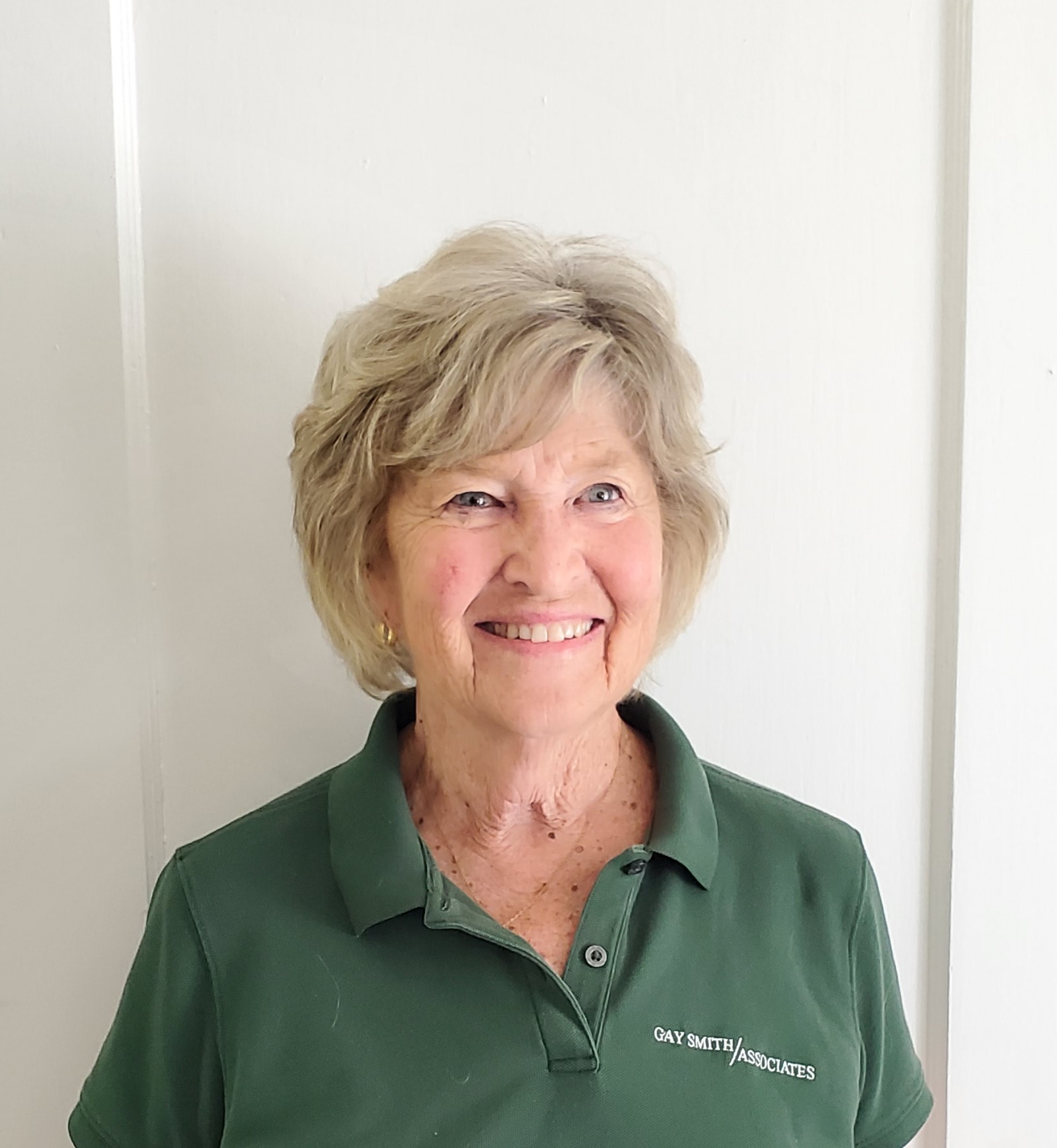 Integrity in Real Estate since 1988
Since my beginning in 1988, I have drawn a line between myself and my competitors. This line represents a difference in attitude, founded upon one basic idea… that my job is not to deal with brick, mortar and parcels of land, but with people.
People who sell homes through me.
People who buy homes through me.
But, First, Last and always… PEOPLE!
I know that if I make satisfying the real estate needs of people my business, then my product will be a success. This fundamental idea, is over 25 years old and still unchanged, has enabled me to take business, turn it into a profession, and make it foremost in the public's mind.
These are just a few reasons why you should choose Gay Smith and her associates. Let us help you with all of your real estate needs.
"Open and honest, used several times before."
– Jeff H.
"Great response. You got right on it and sold fast."
– Mark and Christy
"Always having an open ear to hear me."
– Pam G.
"Working with you, Gay, it felt more like family than an agent. I truly appreciate your kind and caring thoughts."
– Ed and Sherry